There are now so many

modular home

builders in the UK it's a wonder where to start in choosing the right one and how to reach them, but don't worry... In this article we are going to provide information on some key topics to help you make an informed choice.
We're going to cover:

What's the benefit of using a framework?
With increasing numbers of off-site providers, finding the ones that meet your criteria and allows you to procure from them can take bags of time that you probably can't afford to spare. With a framework it's all been done for you. It's fast, efficient and most of all easy. That's not to say you shouldn't still do your research on the providers but you'll know that those appointed are the best in class.
OJEU compliant frameworks have already undertaken the costly and time-consuming OJEU process so you don't have to and you can rest assured that you'll receive best value in quality and price.
Other benefits depending on the framework include;
Choice of contract
Standard pricing
Appointed companies measured on KPI's
Social value alignment
Dedicated independent support
Regional departments
What frameworks are you appointed on?
As with anything, all frameworks are different and there are plenty of them coming into play now which is why we have created this article. M-AR have been very strategic in the frameworks we're a part of and look at which ones can offer you the most flexibility in what you need, add the most value to you and also provide the least friction in the process. Currently, we are accessible through 3 frameworks:
The above frameworks cover a combination of different sectors and building types so there will always be a way for you to procure us through these routes.
What types of buildings can we procure through these frameworks?
These frameworks offer you the ability to procure many different types of buildings with various off-site construction systems but as we're talking about modular homes, let's have a look at what workstreams you could procure homes through with us:
LHC's NH2 framework
Workstream 1 - Volumetric (modular) - Housing, apartments and room on a roof
Workstream 4 - Turnkey - Housing/Apartments, room on roof and mixed developments - Above and below 25 units.
CCS RM6014 framework
Lot 6 - Hire of non-educational (temporary accommodation)
CHIC housing Programme
Lot 2 - Turnkey - Housing/Apartments/Flat/Bungalows - Full site services
So in summary, as you can see, we are able to provide a wide range of housing and accommodation solutions as well as temporary accommodation to ease the housing crisis.
For detailed break downs on the specifics, there are downloadable guides and further information including which companies are appointed by visiting their websites linked above.
Direct award or mini competition
Time not on your side? You can direct award with us through the LHC framework because we came first is the majority of regions for best value. By going through a direct award you can cut the procurement time by about 4-6 weeks.
We are also the sole provider in Lot 2 of the CHIC programme so speed is the only option!
Mini-competitions are also an option on all of the frameworks except CHIC so you can choose what suits you best
Strategic supply chain
When it comes to on-site trades, as a national contractor we have an extensive suite of local, vetted and capable supply chain partners to assist in the delivery of your project. Our supply chain partners are carefully assessed, managed and where possible are selected from your local economy. Returning benefits to you community.
Variation is a key component to our success and because we don't believe you should settle for standard homes, we are flexible within our supply chain giving us the ability to offer a solution that suits your needs.
Should you have your own supply chain, we are happy to work with you to seamlessly integrate them into the project.
As well as an engaged external supply chain we also invest heavily into ensuring surety of supply by vertically integrating our key products, this eliminates programme delay occurring through the supply chain lead in period.
Social Value and the community
There are numerous ways that we add value to the community whether it be short-term during the build with on-site involvement, reduced disruption and local jobs or long term during the life of the homes reducing fuel poverty and easing the housing crisis, we always make sure that the local area is involved with what we do.
As with many government organisations, the LHC are funded by a small levy paid by the appointed companies during the invoicing period. Because of this levy, the not-for-profit organisation is able to return any surplus to support the local communities and value incentives.
When it comes to engaging the community, we are ahead of the game. Your customers become our customers for the duration of the programme, and we will endeavour to keep them informed and to feel included throughout the process.
Our dedicated and experienced site team are more than competent with engaging local residents. Our team deliver regular project insight newsletters, have residents' meetings to answer any questions and ensure they take timeout to talk to them during the on-site works.
As most of the programme of works is carried out at our factory, the on-site woks are minimal, which reduces the amount of time on site, traffic movements in the local area and in-turn reduces our carbon footprint impact.
Quality Assurance
We pride ourselves in the quality of our work and have passed rigorous testing, not only through our ISO accreditation's (9001, 14001 & 45001), BOPAS and Premier guarantee but have also been audited by the framework providers to ensure we have what it takes to deliver the homes you need.
All our products come with a 12-months defect promise, giving you the peace of mind that in the rare occasion a defect occurs, we will attend to rectify it at no cost to you.
Always make sure you procure with confidence!
M-AR Off-Site is modular building specialist who will guide you from handshake to handover.
Related Posts

Procurement
Residential
M-AR Company News
M-AR awarded sole provider on CHIC housing programme for Turnkey homes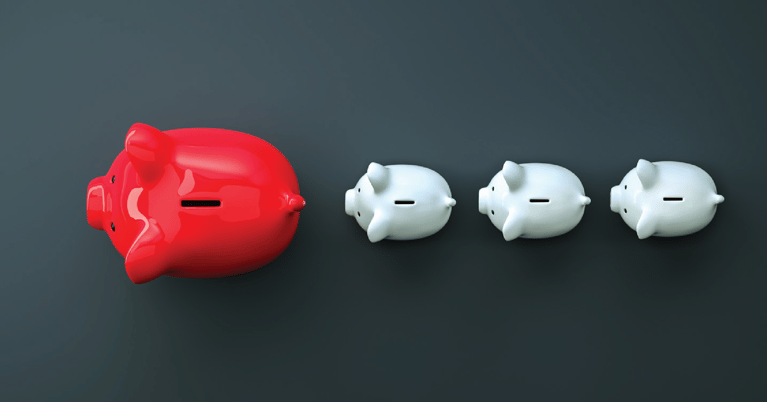 Changing perceptions
Procurement
Residential
How much are modular homes?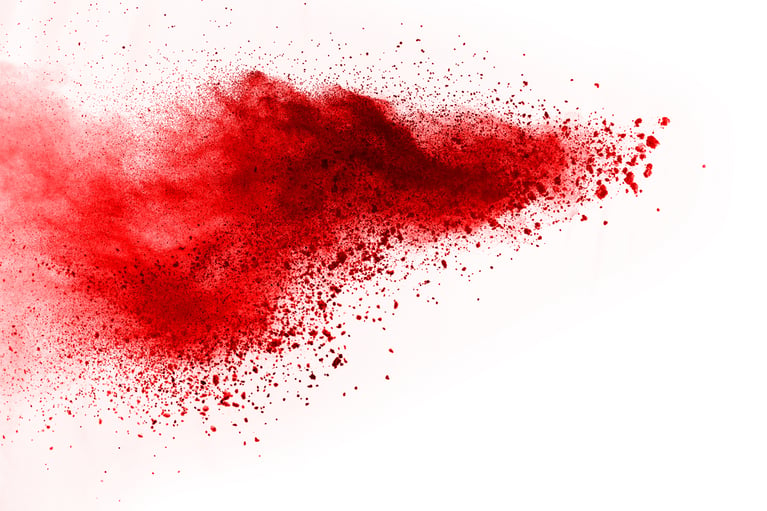 Changing perceptions
Procurement
Resource
Residential
Accelerate delivery in construction & leverage the flexibility of Modular homes